Everything PackGet Demo Buy HD Buy Native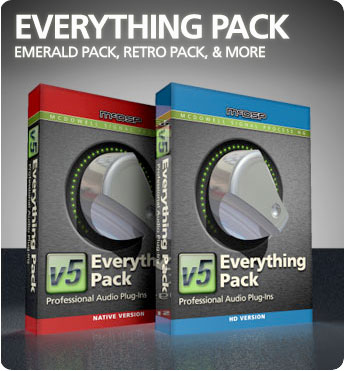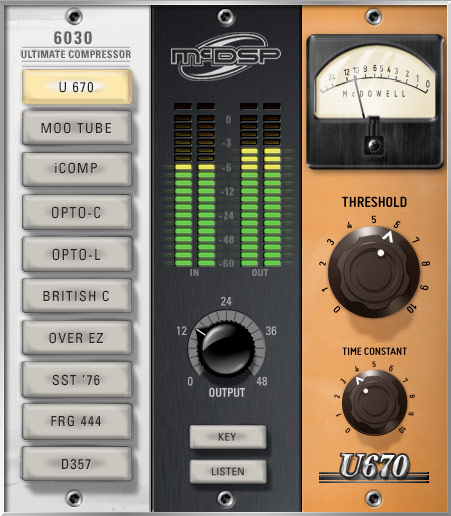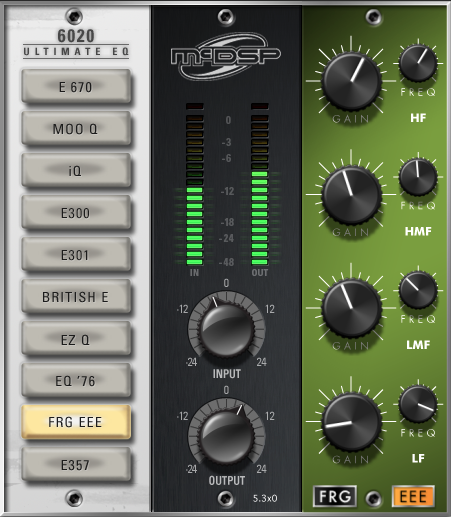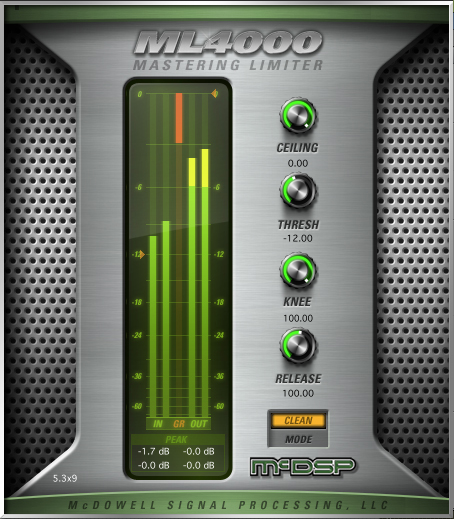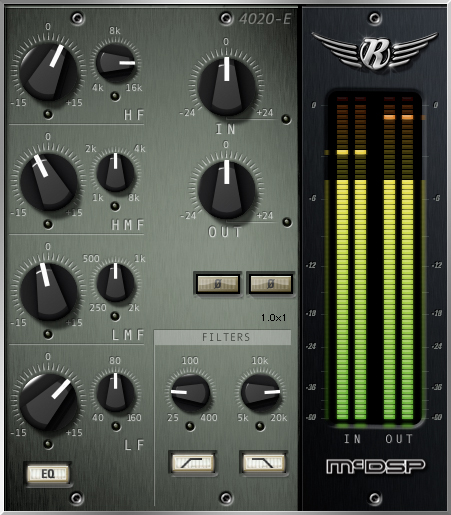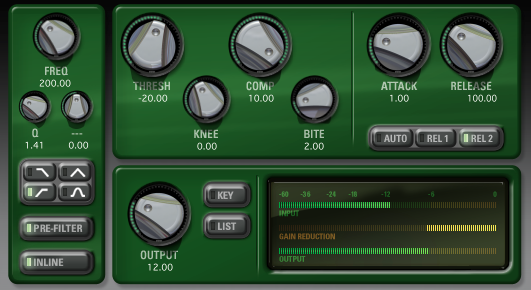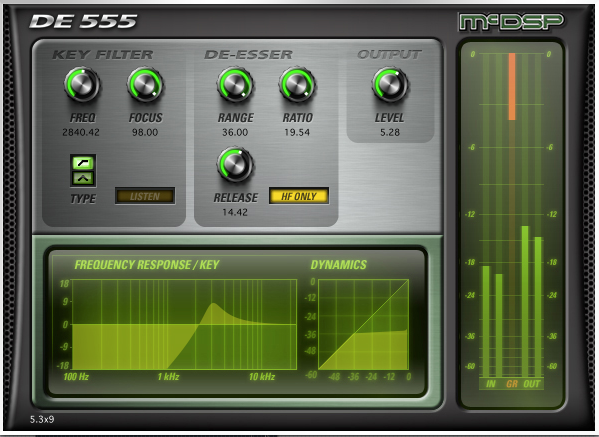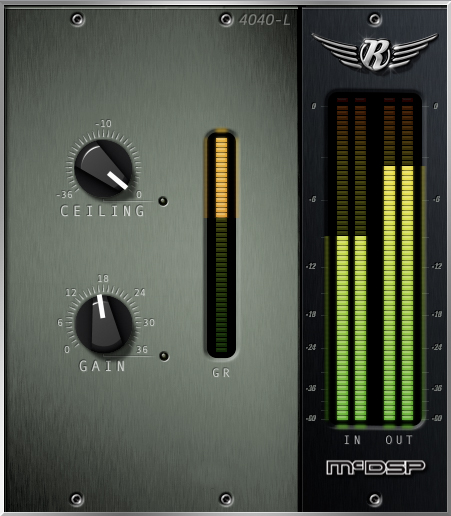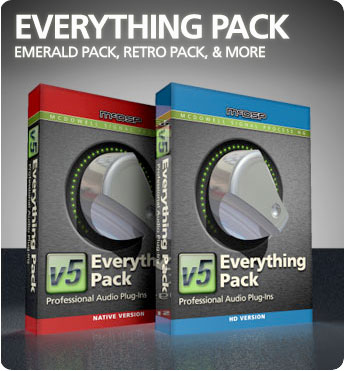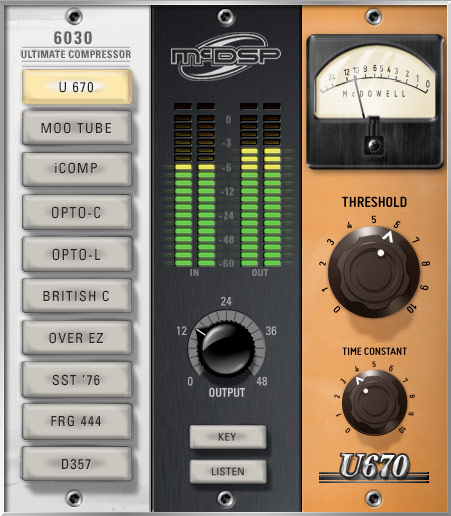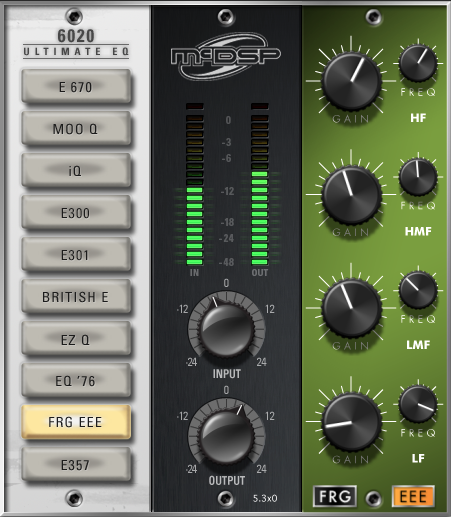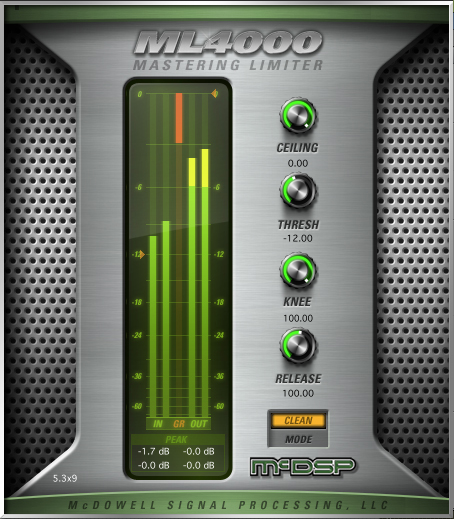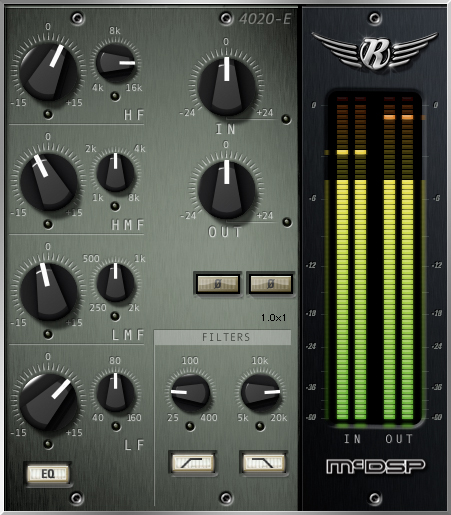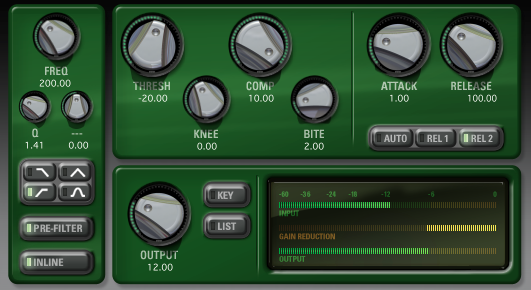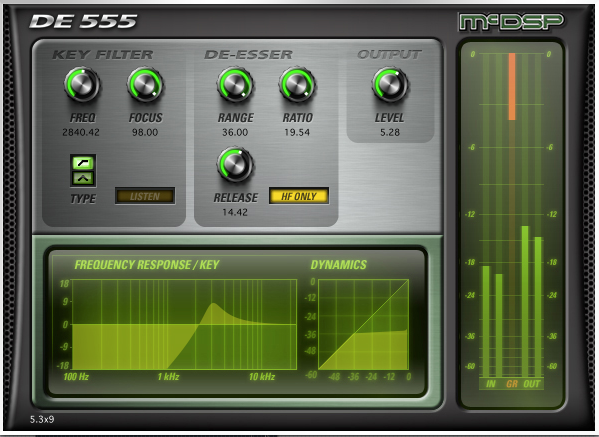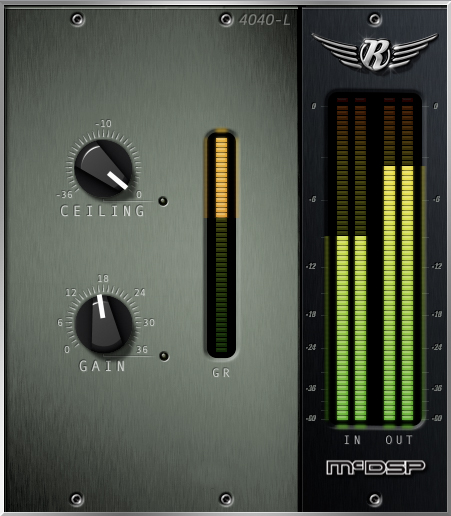 For those who need everything, the McDSP Everything Pack is the ticket. All McDSP's equalizers, compressors, virtual tape machines, multi-band dynamic processors, reverbs, de-essers, noise filters, and 'futz' tools. Includes plug-ins from Emerald Pack, Retro Pack, and the new 6020 Ultimate EQ, AE400 Active EQ, and SPC2000 Serial/Parallel compressor.
The Everything Pack is our complete bundle for the user who needs powerful plug-ins to make their audio sound as good or better than the latest software and hardware audio processors on the market today.
Includes
6020 Ultimate EQ*
SPC2000*
AE400 Active EQ*
4020 Retro EQ
4030 Retro Compressor
4040 Retro Limiter
6030 Ultimate Compressor
Analog Channel
Channel G
Channel G Compact
CompressorBank
DE555
FilterBank
FutzBox
MC2000
ML4000
NF575
Revolver
Formats
AAX DSP & Native
TDM
RTAS
AU
AS
*AAX only at this time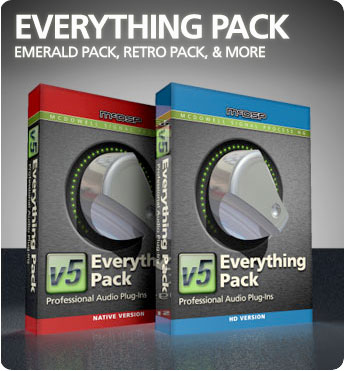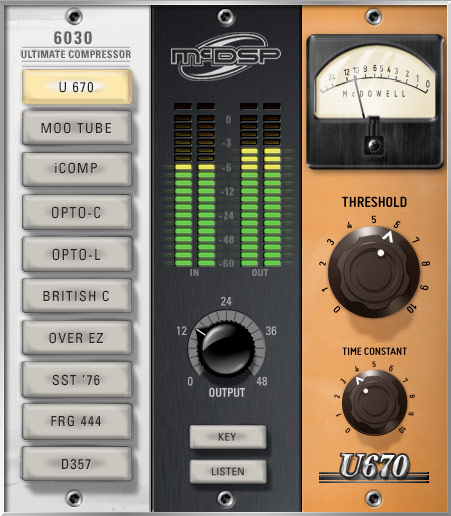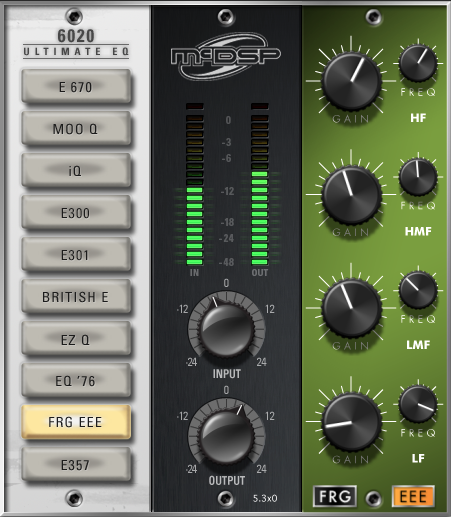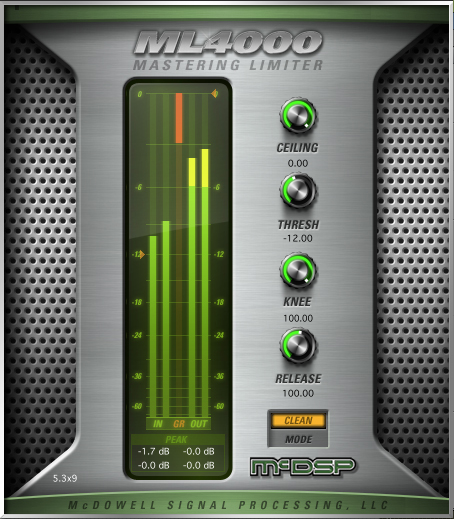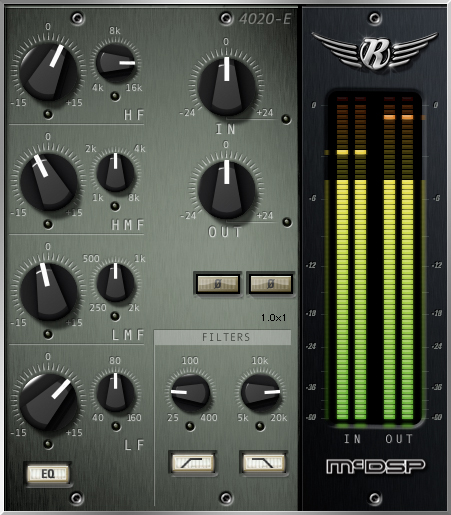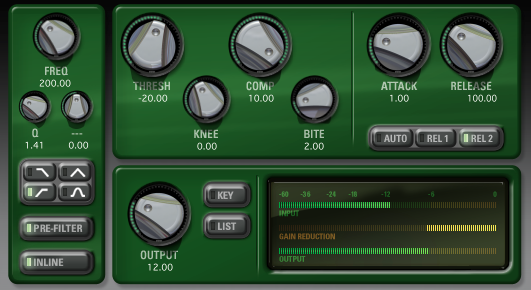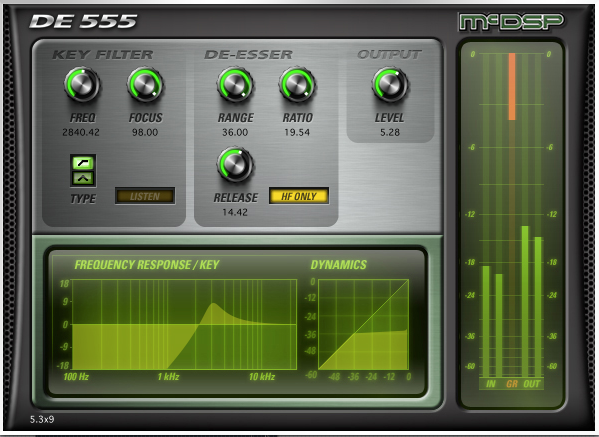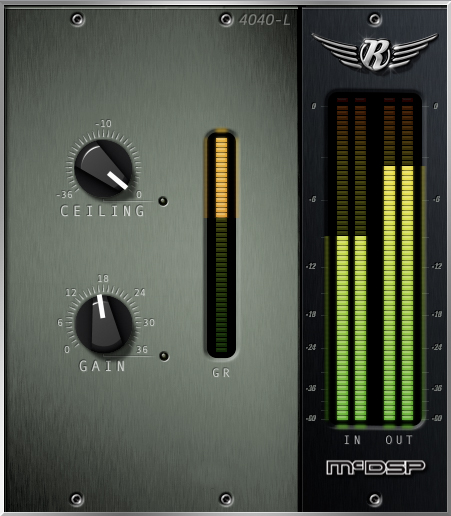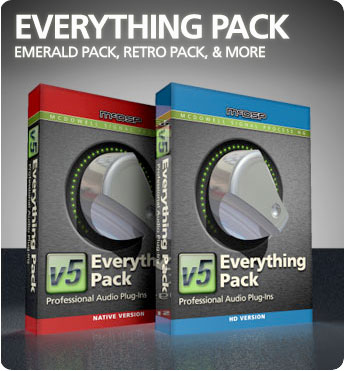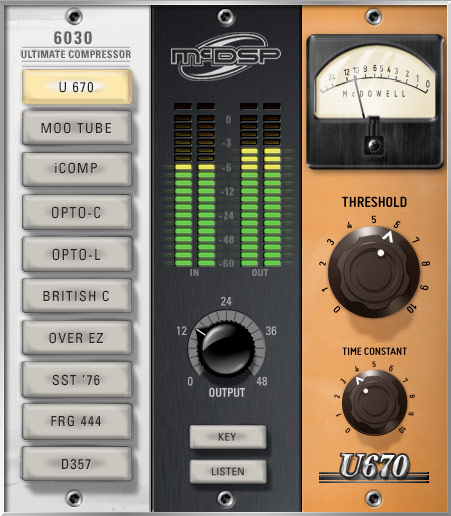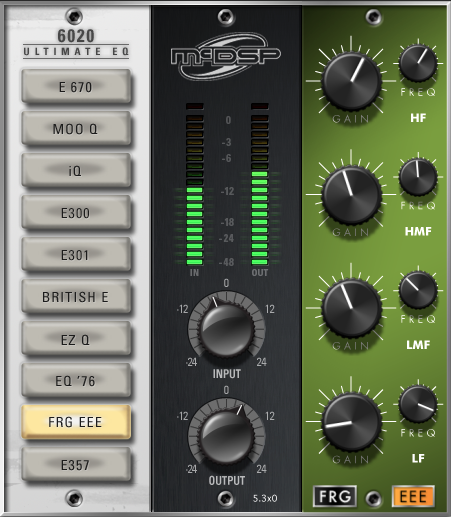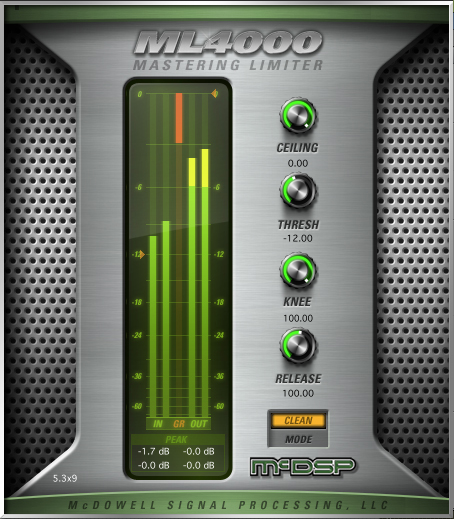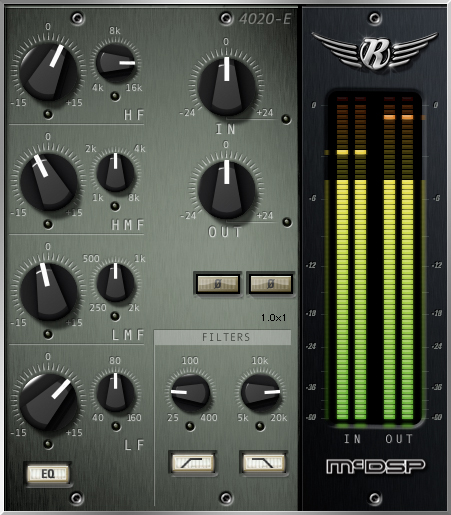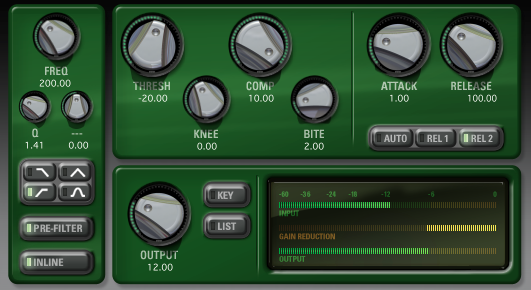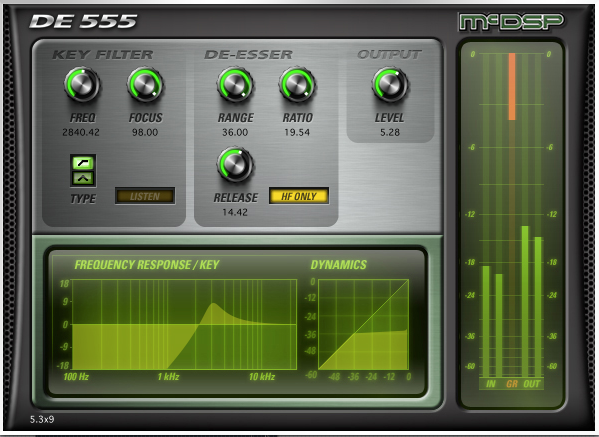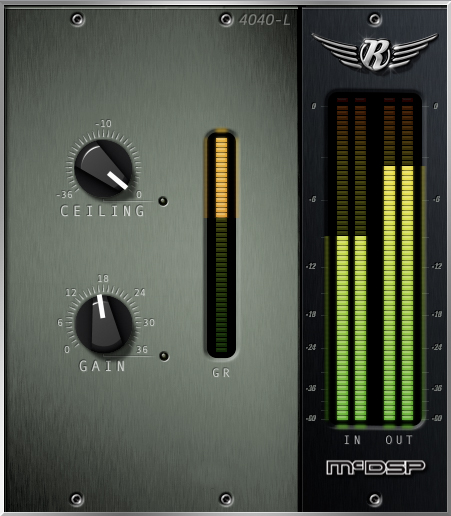 SoundCloud links coming soon.
Sound On Sound

"The Filter Bank and Compressor Bank plug-ins are very useful, with loads of different options in each one, and Analogue Channel is great for those wanting to recreate that analogue tape sound."
Colin's Corner

Founder of McDSP talks about product design, implementation and all of the nitty gritty features in each product. Learn to be a power user of AE400 by reading the article here.