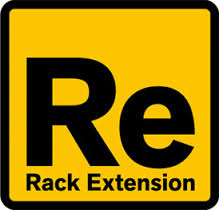 Rack Extensions


Reason users rejoice!  Now you can harness the legendary power of McDSP audio software within Reason as a Rack Extension!
Choose from 3 uniquely and meticulously hand-crafted compressors (or just get the entire collection) to add that warmth and presence that your music has been waiting for!
For more information about these 3 compressors and the McDSP Compressor Collection, visit the Propellerhead website.